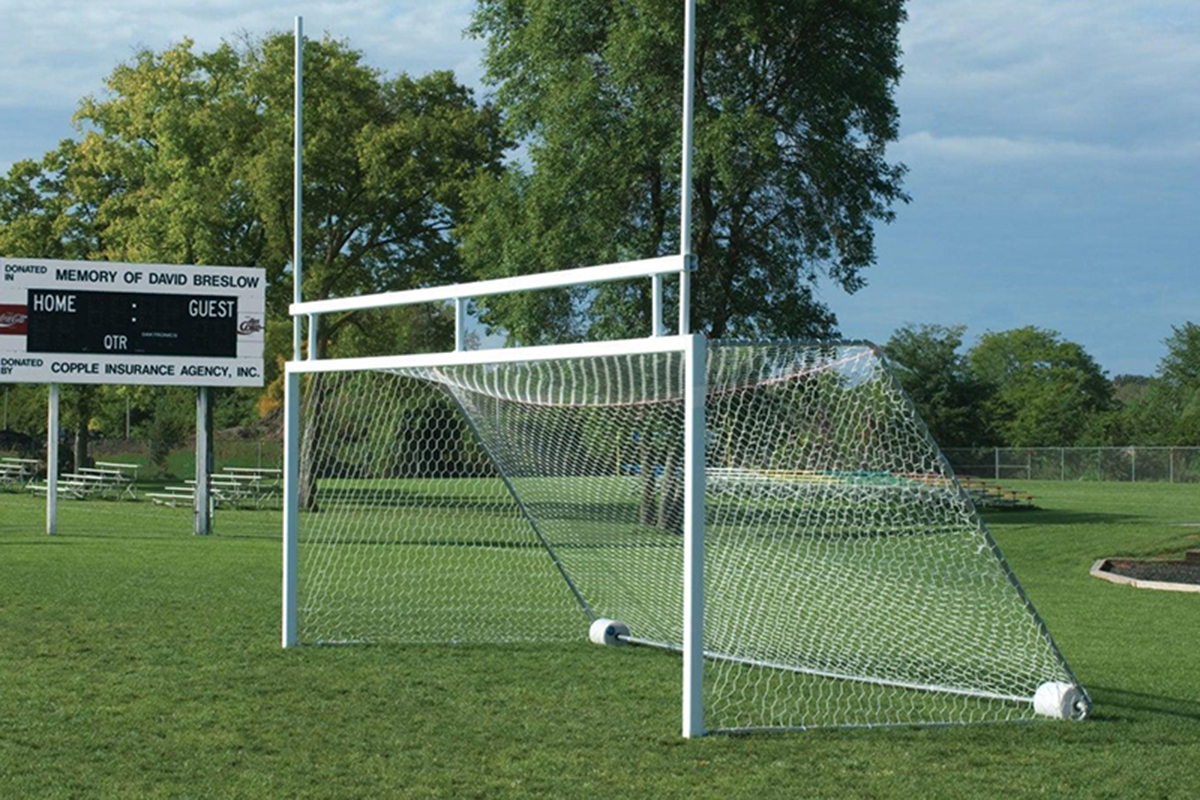 Meet NCAA & FIFA Regulations
From in-ground to portable goals, Park & Play USA offers a wide range of products for your soccer or football program. Goals meet all NCAA, National High School Federation, and FIFA regulations.
Park & Play USA even offers combination goals, providing the perfect solution for multi-purpose field use.
Shop some of the products Park & Play USA has to offer below.
Interested in Other Products?