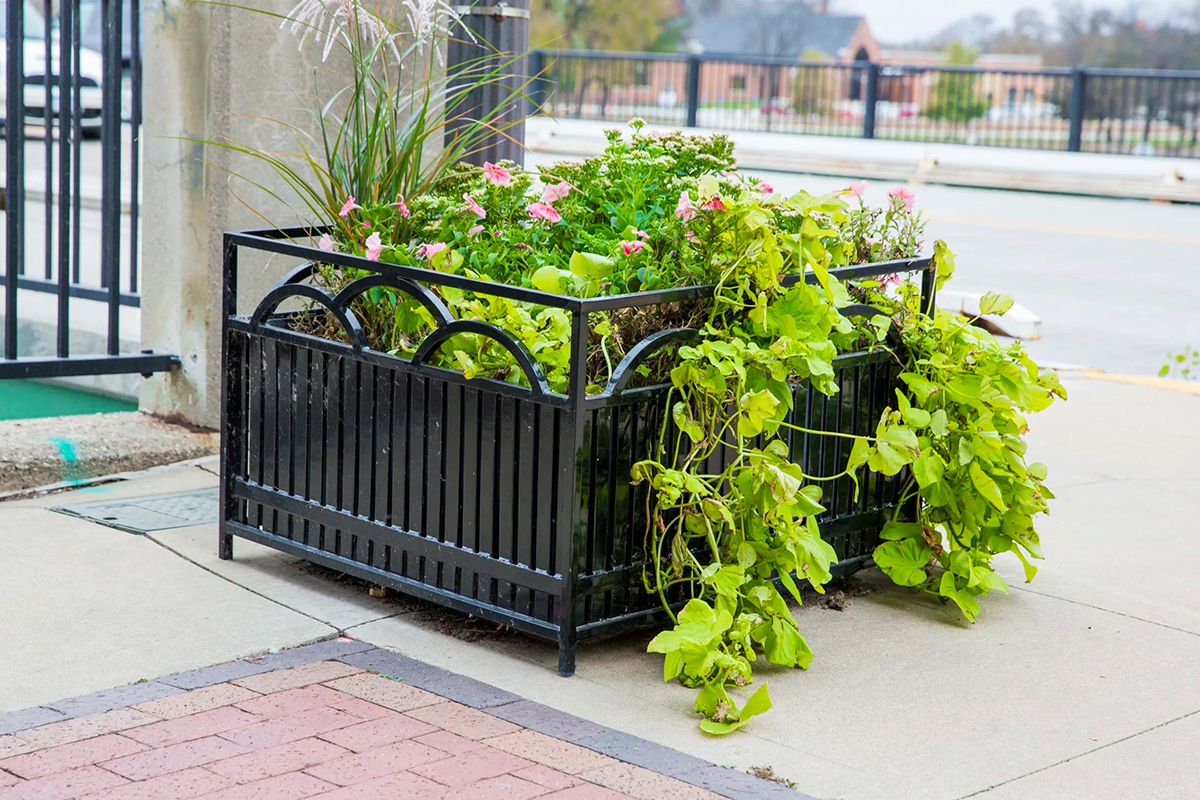 Brighten Up Your Space
Keep your space up to date and complete with a variety of site finishing touches. Park & Play USA supplies umbrellas, planters, bottle filler and drinking fountains, and more. With our products, you choose the right style and color to match your space.
Shop some of the products Park & Play USA has to offer below.
Interested in Other Products?