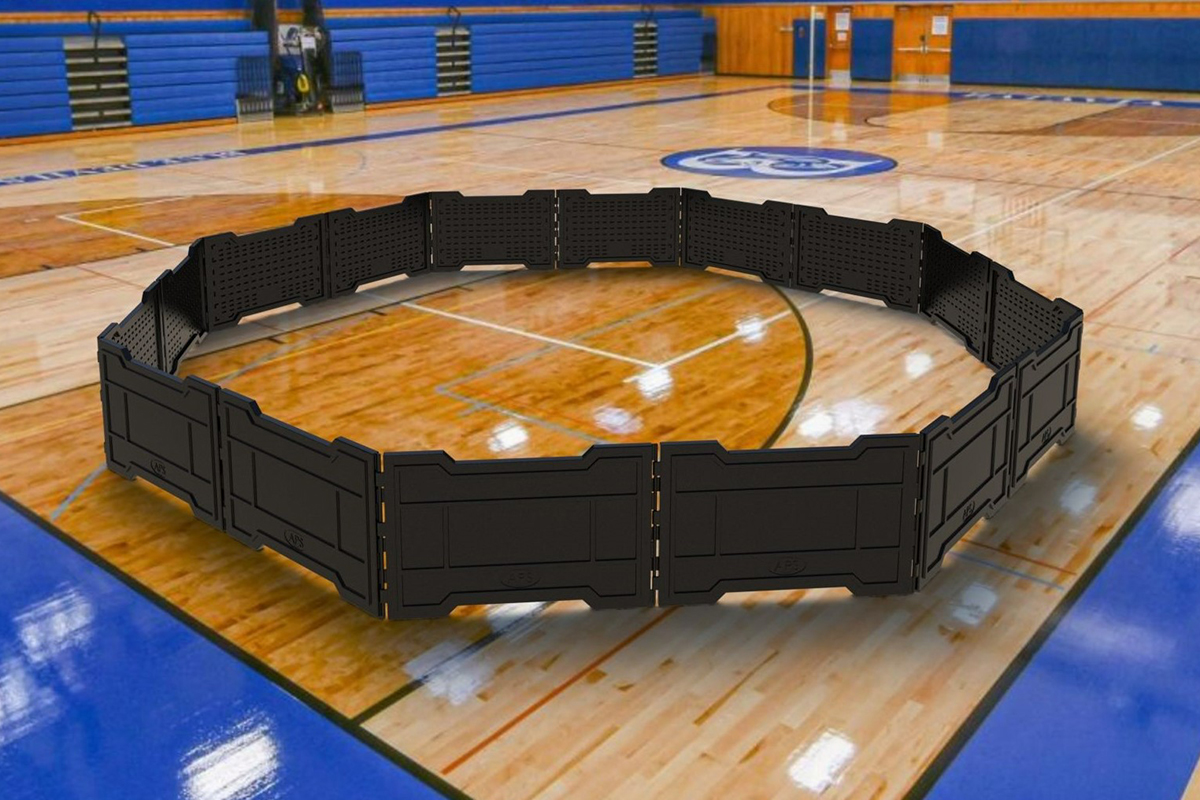 Easy Set-Up and Take-Down
Park & Play USA has everything you need to bring GaGa Ball fun to your school, church, camp, or park.
GaGa Pits are easy to install and come in a variety of sizes for indoor or outdoor use. Portable options for multi-use areas are available and are easy to dismantle and store.
Shop some of the products Park & Play USA has to offer below.
Interested in Other Products?