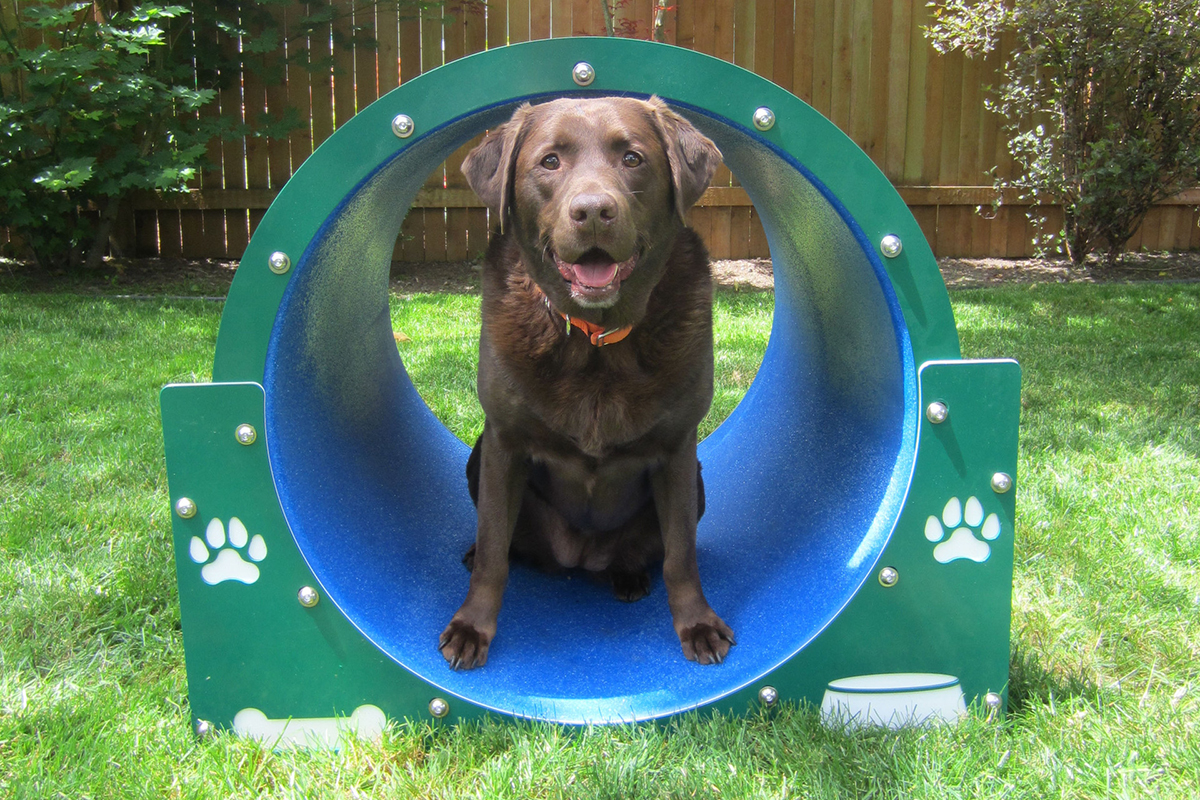 Keep Dogs Active and Pet Owners Happy
Park & Play USA offers a variety of dog park equipment and other site amenities, to help keep dogs active, pet owners comfortable, and the surrounding area clean. Create a pet-friendly space for your parks, campgrounds, apartments, and everywhere else that dogs are welcome. We provide tunnels, leash posts, ramps, pet stations, water fountains, and more to keep owners and pets happy.
Shop some of the products Park & Play USA has to offer below.
Interested in Other Products?