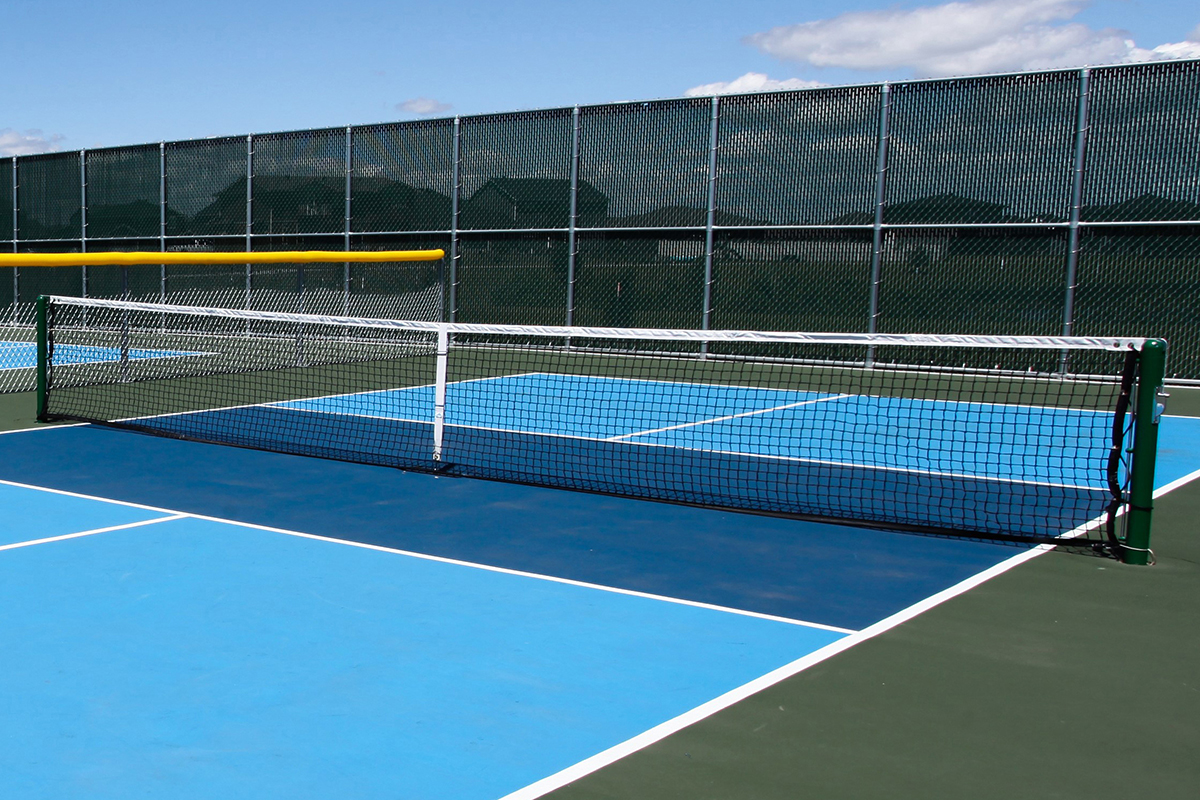 The Fastest Growing Net Game
Pickleball is the fastest growing net game in sports and combines elements of tennis, badminton, and ping pong. From nets and posts to portable systems, Park & Play USA has everything you need to completely furnish your courts.
Shop some of the products Park & Play USA has to offer below.
Interested in Other Products?